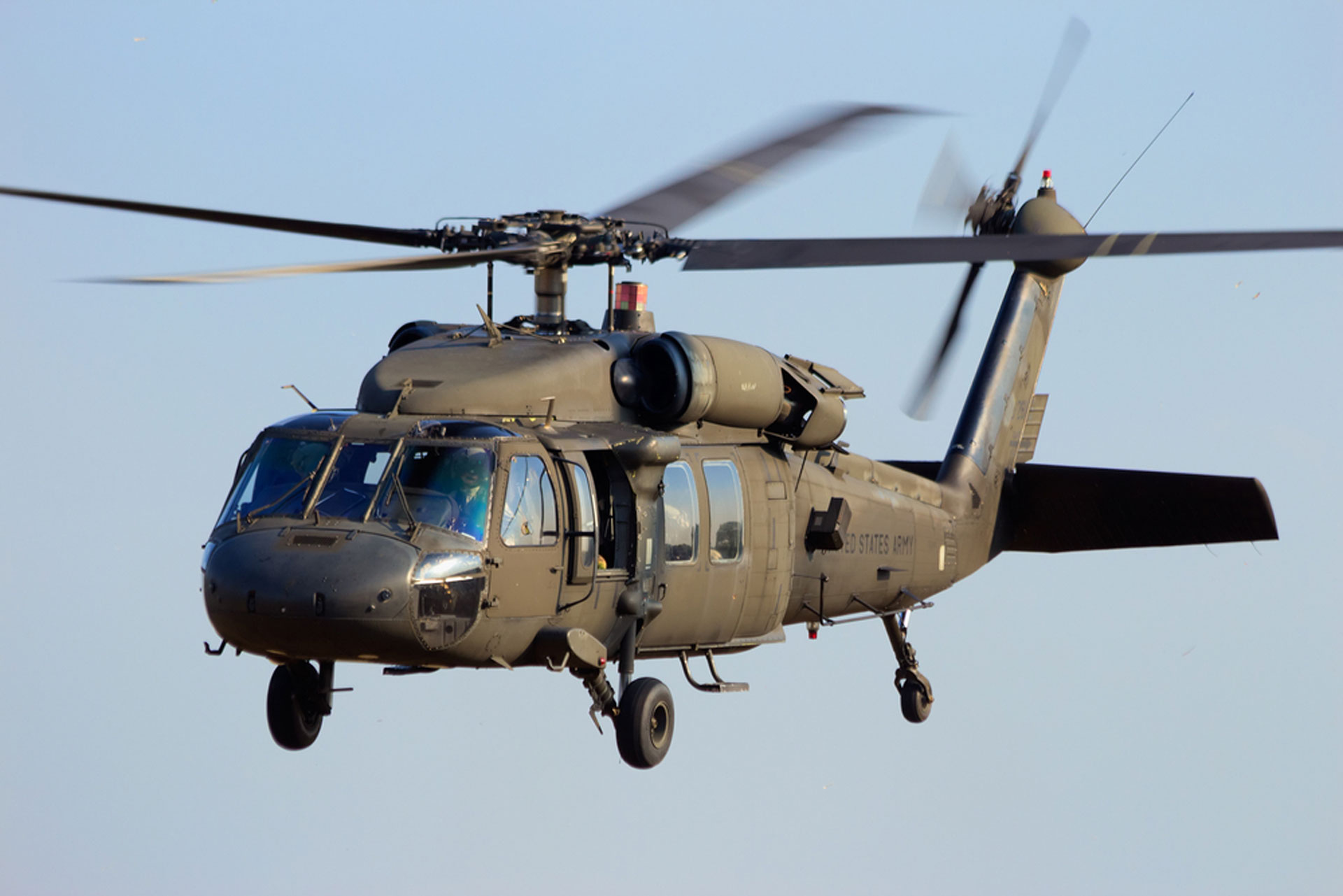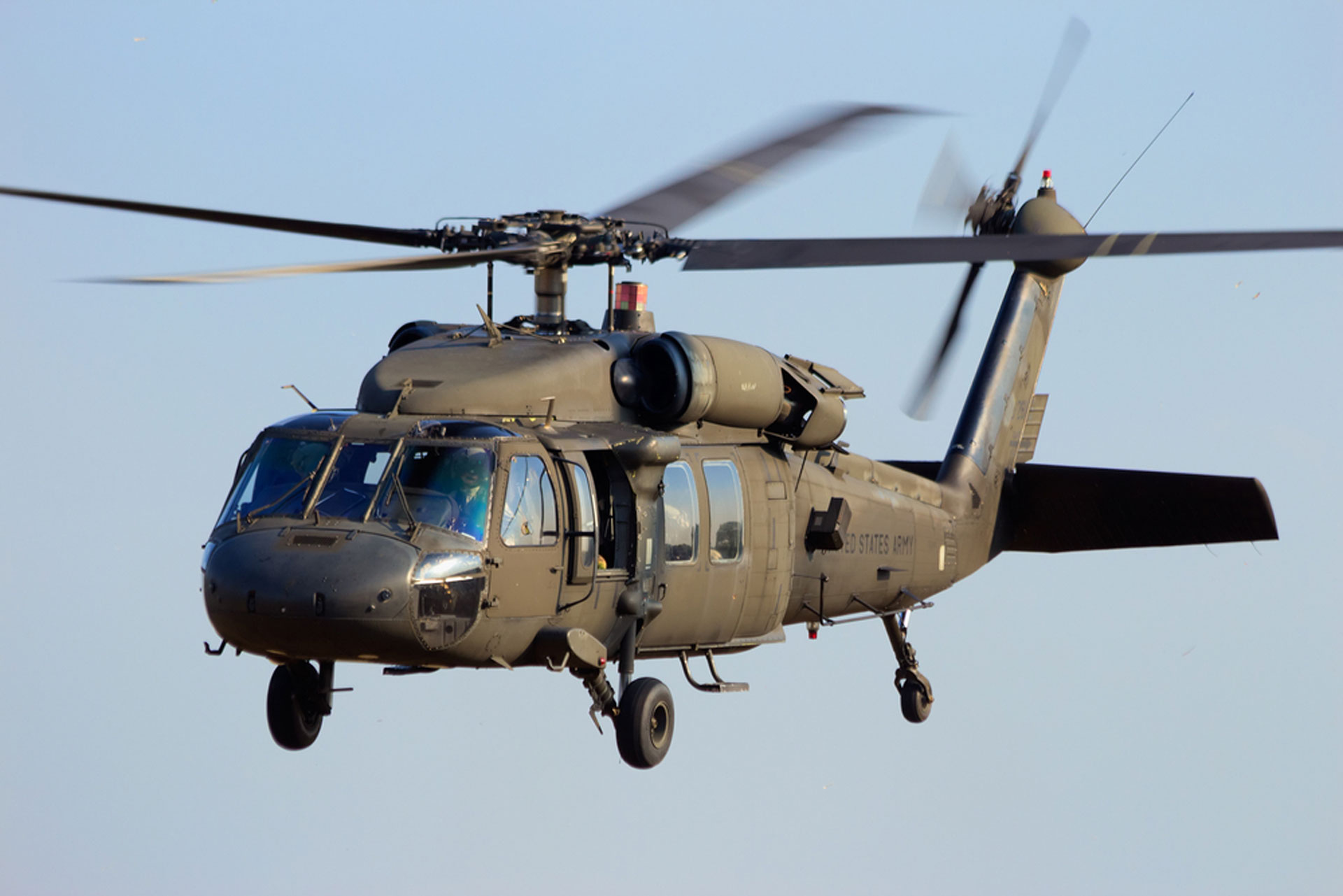 Horizon Air Rotor Transition Program
Liftoff to a new career
If you're a military or civilian rotor wing pilot with commercial airline aviation in your sights, Horizon Air is helping to clear the way for you. With the Horizon Air RTP, you'll receive up to $25,000 in flight training assistance to train at one of our partner schools. Once you've met all qualifications, you'll walk away with a class date with Horizon Air.
Meet minimum qualifications including a Commercial Rotorcraft Helicopter License
Apply within six months of being able to start training
If you're qualified, a recruiter will contact you to schedule an interview
Successful candidates create a training plan with their flight school
Start flight school training and have monthly check-ins with Horizon
Upon completion of ATP minimums, receive a class date with Horizon
Start your career at Horizon with world-class training under your belt and a sign- on bonus of $15,000.
* Total payment is based on individual training costs. All monies are paid directly to the school. All monies are subject to applicable taxes.
Join our talent community
Not ready to apply or just want to stay in touch? Join our talent community to let us know you're interested in future opportunities.
Sign up to stay in touch