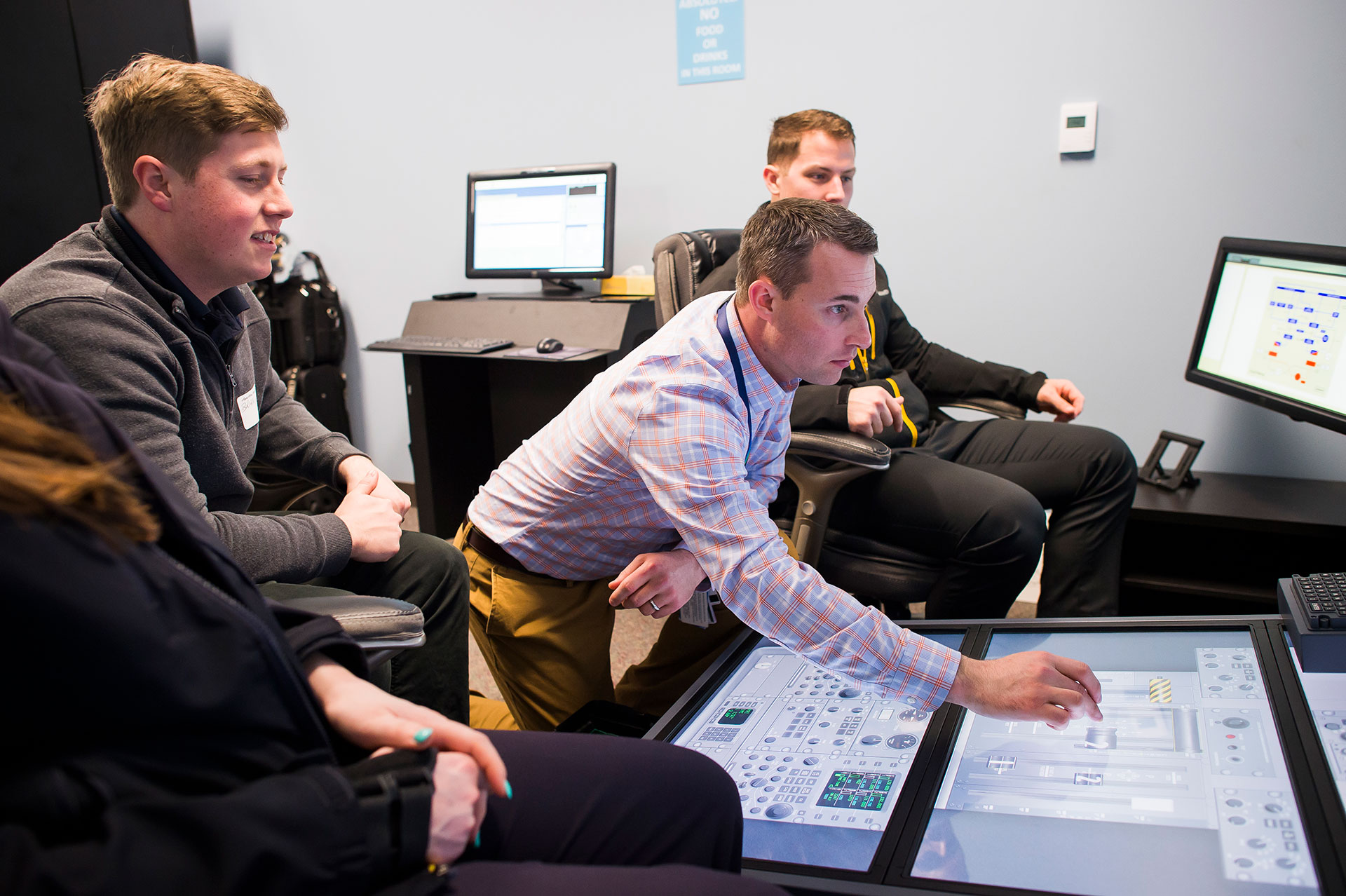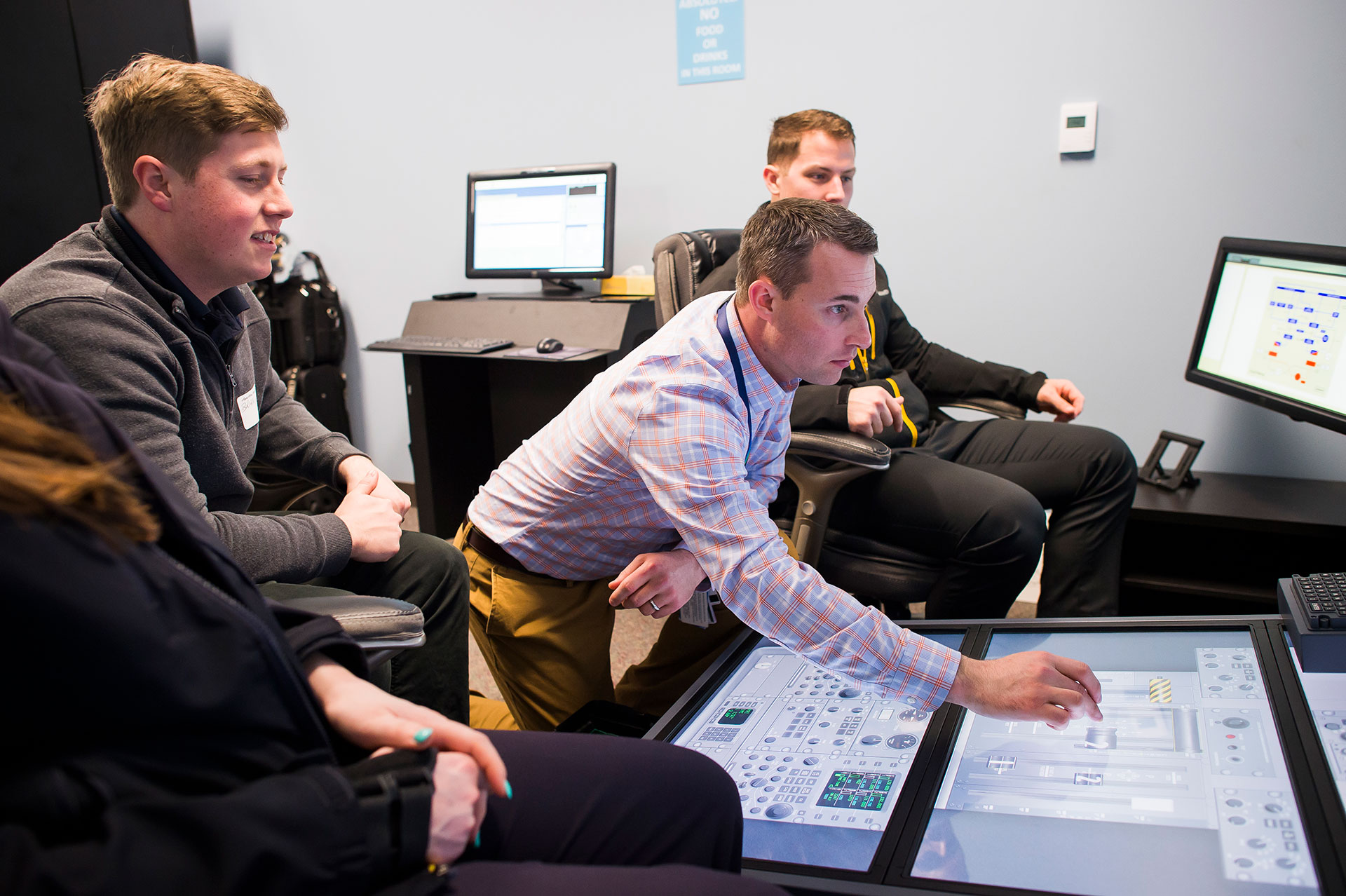 Pilot Development Program
Get ready to soar
When you're a student pilot, finding the right support and guidance for beginning a piloting career can be challenging. Horizon Air is here to help. Private pilots who are enrolled in our pilot development program will receive a $7,500 stipend, have opportunities to develop skills through mentoring from a professional pilot, and be included in special events. After completing the program and meeting all qualifications, you'll be assigned a class date with Horizon Air.
Enroll at a participating school
Apply for the pilot development program at horizonair-pilot.jobs
Interview for the program
Receive $7,500 flight training stipend once earning your CPL
Be a CFI at your school to build hours
Keep Horizon Air informed of your progress until you meet ATP/R-ATP mins
Become a Horizon Air pilot
Universities and affiliated Pilot Development Program schools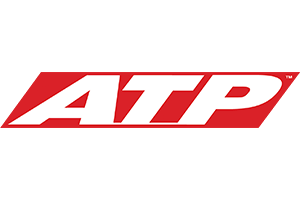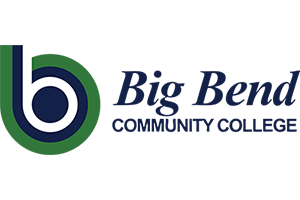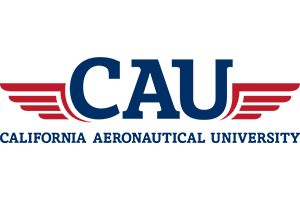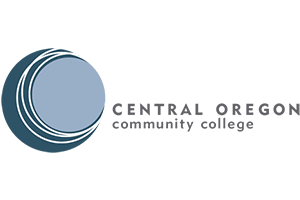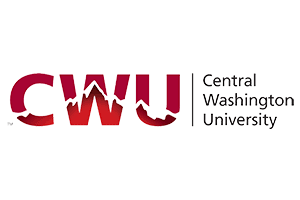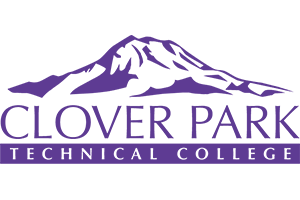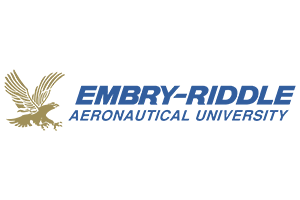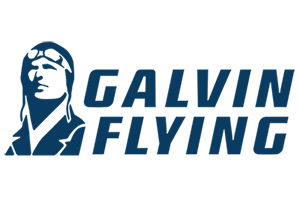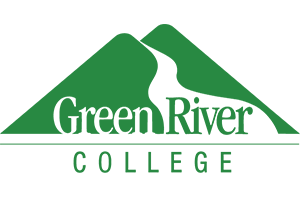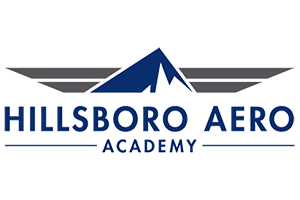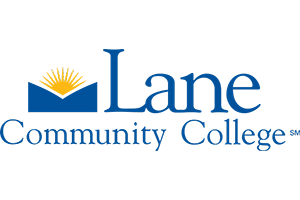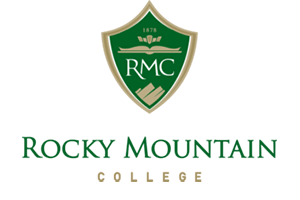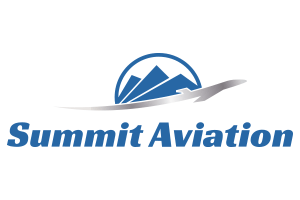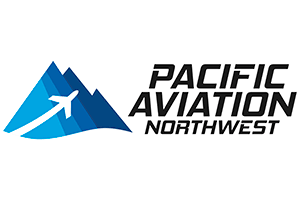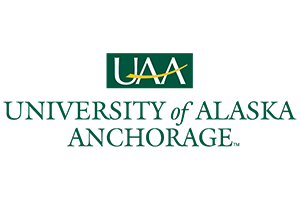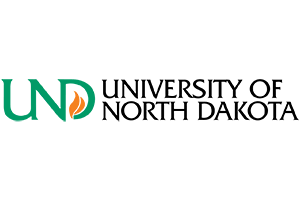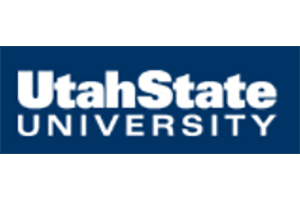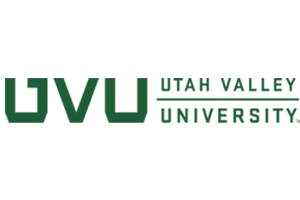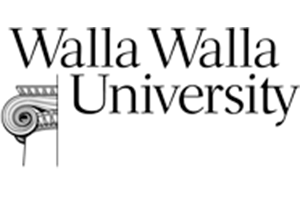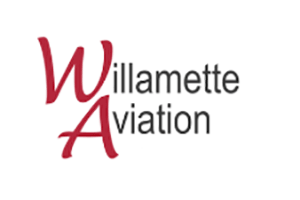 Join our talent community
Not ready to apply or just want to stay in touch? Join our talent community to let us know you're interested in future opportunities.
Sign up to stay in touch