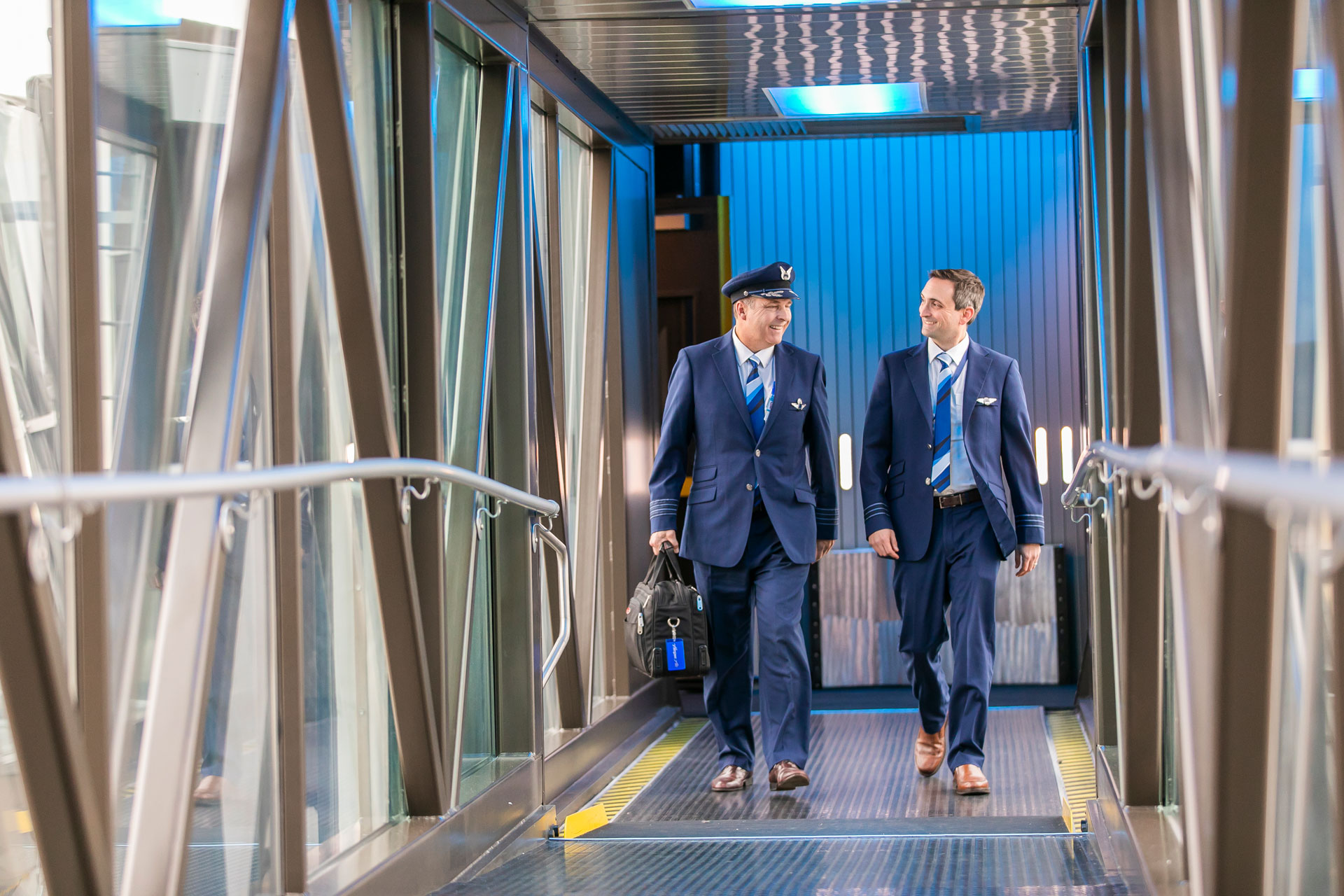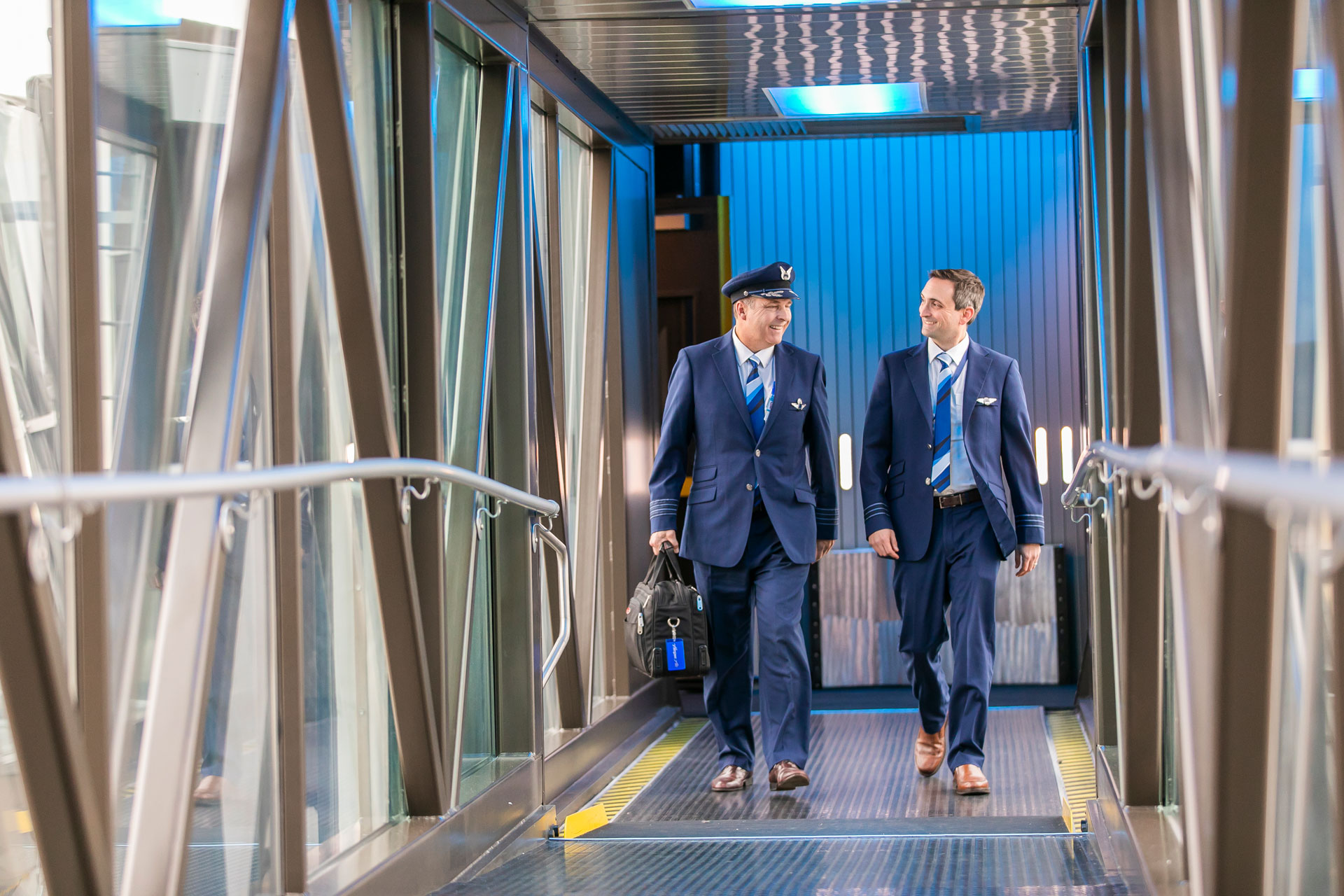 Open doors to your future
The path to a fulfilling career as a commercial pilot can be long and challenging. To ease the way, there's Ascend – a portfolio of career programs that will help you to rise to the next level.
Pilot Pathways Program
If you aspire to eventually fly for Alaska Airlines, flying for Horizon will give you an edge with our Pilot Pathway Program. Alaska is committed to hiring 30-50% of its pilots from Horizon, putting our regional carrier pilots at a distinct advantage over those from other airlines.
Learn more about the Pilot Pathways Program