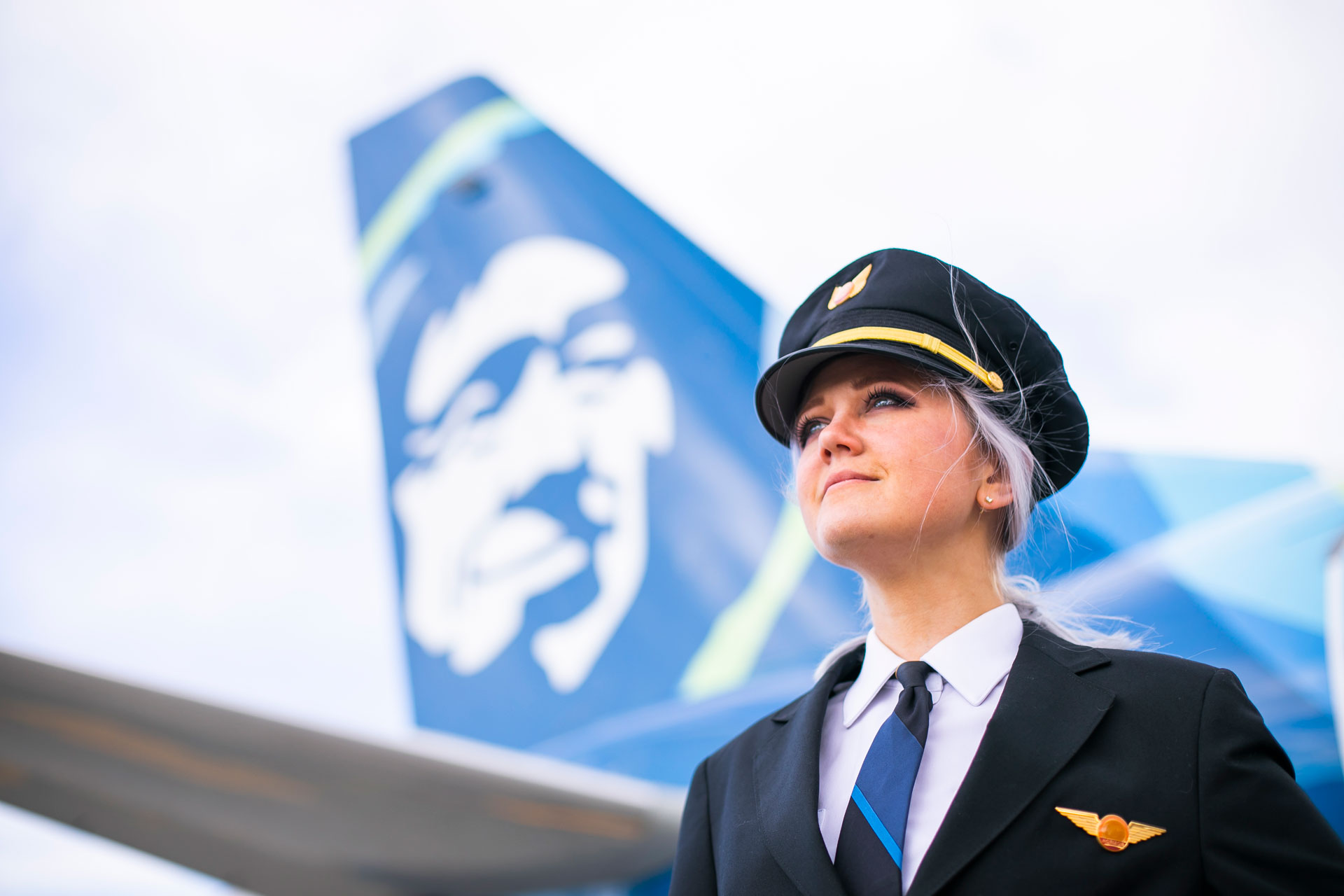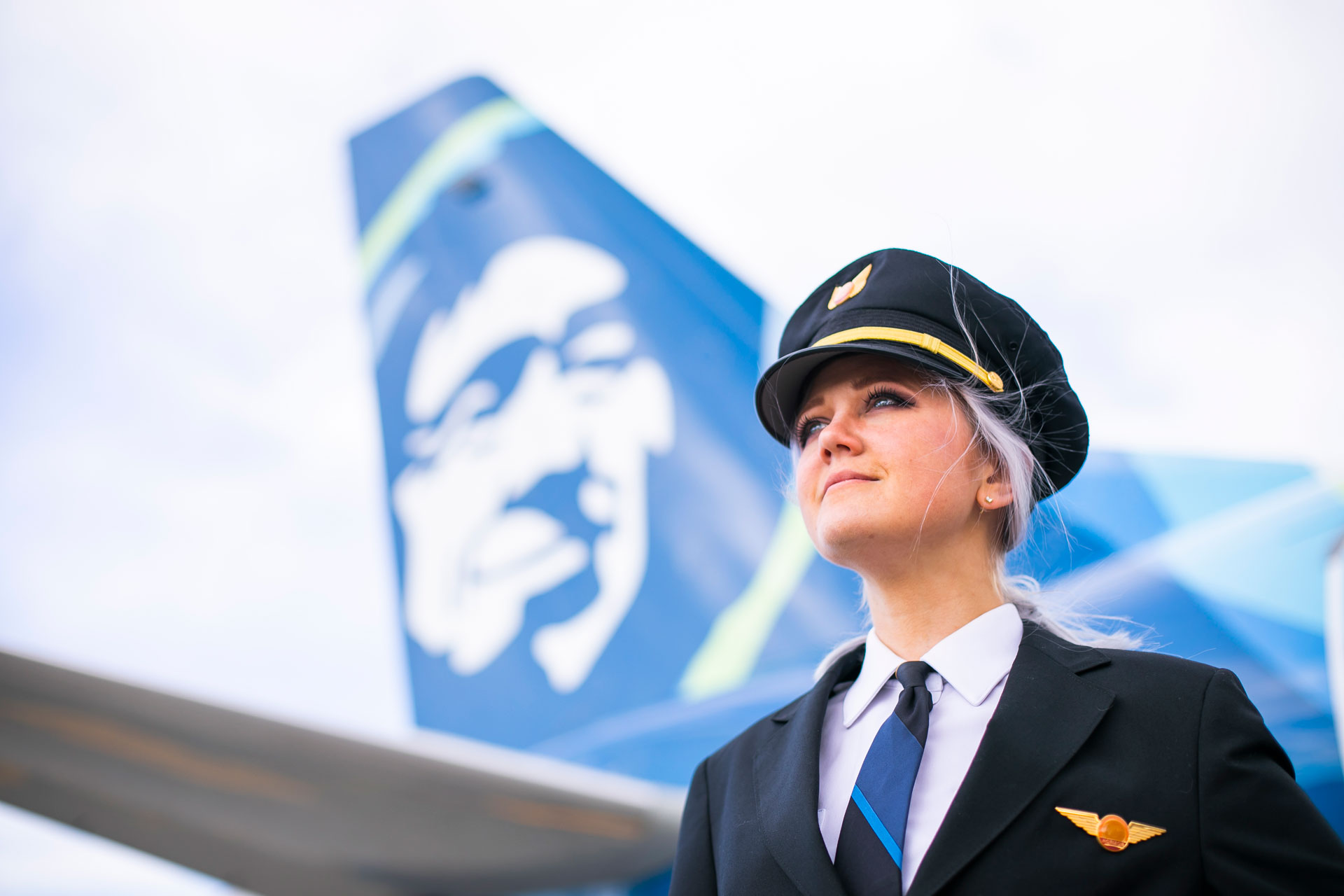 Regional flying:
West is best
As a pilot for Horizon Air, you will be among the best in the regional airline industry as you fly throughout the West. To help keep you at the top of your game, we offer attractive compensation, development opportunities, a path to our mainline carrier Alaska Airlines, and a great team that's known for its skill and close-knit teamwork.
Follow Horizon Pilot Recruiting on Facebook
Hours
A minimum of 1,500 hours of total flight time or R-ATP qualified.
500 hours of cross country flight time or 200 if R-ATP or military qualified.
100 hours of night flight time.
250 total hours of flight time as pilot in command including 100 hours of cross country flight time and 25 hours of night flight time.
75 hours of instrument flight time in actual or simulated instrument conditions.
25 hours of multi-engine flight time; prefer 100 hours.
Certificates
FAA Commercial Pilot Certificate with multi-engine and instrument ratings.
Must possess a current First-Class FAA Medical Certificate.
FCC permit restricted radiotelephone operator.
Must have and be able to maintain a valid passport allowing unrestricted travel, without a TRP, to and from the U.S.
Must possess valid Driver's License and authorized to work in the U.S.
Other
High School diploma or equivalent; prefer a four-year degree from an accredited university.
Minimum age of 21 years old.
Must be willing to accept a base assignment in Seattle, WA, Portland, OR, Spokane, WA, Boise, ID, or Medford, OR based on company need.
For aspiring pilots
Just starting out or working on your minimums? Explore our Ascend programs for ambitious pilots who've set Horizon Air or Alaska Airlines on their career paths.
Learn more about Ascend Pilot Programs
As of October 2018, our operational fleet includes:
41 Bombardier Dash-8 Q400,
with an average age of 11 years
18 Embraer 175 aircraft,
with an average age of less than 1 year
From the rugged mountains to white sandy beaches, wild outposts to hip urban centers, we call the West home. Our pilot domiciles are in Seattle, Spokane, Boise, Medford, and Portland.
From there, we fly to destinations throughout the United States and Canada.
For the tabbed content below use arrows up and down to move through tabs, use the enter key to select the tab, and use the tab key to enter the selected content
Compensation
In addition to a performance-driven, family-like culture, we offer a total rewards package that amounts up to $84,200 for first-year pilots. Our package includes competitive compensation and per diem, comprehensive benefits, quarterly and annual bonus programs.
Get the details here
Join our talent community
Not ready to apply or just want to stay in touch? Join our talent community to let us know you're interested in future opportunities.
Sign up to stay in touch