Whatever makes you fly, bring it
We all have something that is uniquely us.
And by joining together, we're creating an airline people love.
Side by side we soar
Side by side we soar
Whatever walk of life we come from, we all share a common purpose and values. It's the foundation on which we base our decisions and actions, for our guests and each other.
Our purpose
Our values
For the tabbed content below use arrows up and down to move through tabs, use the enter key to select the tab, and use the tab key to enter the selected content
We hold safety above all else. If something is unsafe we stop it until it is safe again and report it.
Meet one of our role models
On exactly the 46th anniversary of Ronald (Ron) Wallin's hiring at Alaska Airlines, he officially became a Legend of Customer Service, the airline's highest employee honor.
Read more about Ron
Creating lift
If you've flown with a kid lately, you know that the moment the airplane leaves the ground, it feels like magic. In fact, the Alaska Airlines employees-turned-elves Fantasy Flight crew in Spokane, Washington, have made that magic very real the first weekend of every December for the last 20 years—giving kids who wouldn't otherwise have the opportunity a ride to "Santa's workshop" for holiday cheer, warm clothes and a gift request come true.
Learn how we're creating lift
We're delighted and honored to be ranked in the Top 100 on Forbes' 2019 World's Best Employers list.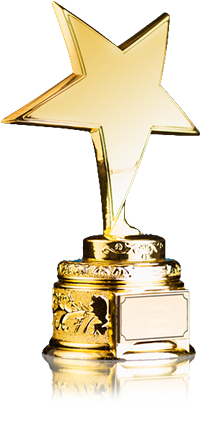 Carousel content highlighting Best Employer awards.
America's Best Employers, Forbes, 2019
World's Best Employers, Forbes, 2019
Best Employers for New Grads, Forbes, 2018
LGBTQ, Human Rights Campaign, 2015-18